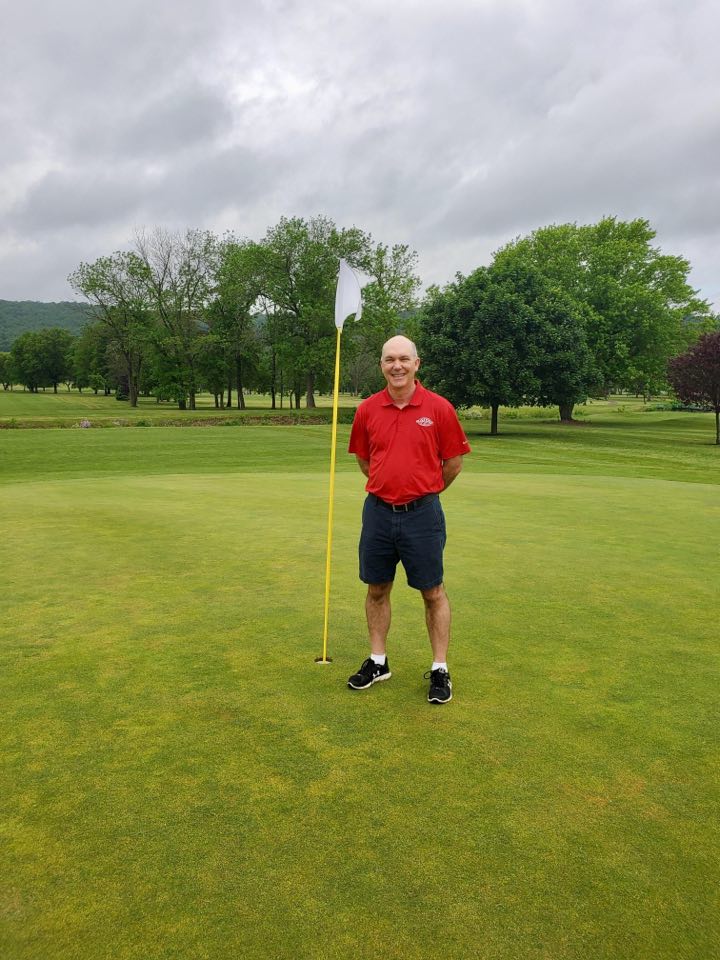 JEFF HUDSON – GENERAL MANAGER
Jeff Hudson is the General Manager of Wedgewood Golf Course. Jeff joined our team in 2020. Prior to that, he had an extensive career in the Family Entertainment and Amusement Park Industry.
Jeff has been married for over 25 years and lives with his family in Center Valley. Jeff is a competitive golfer and is a Member of the Lehigh Valley Golf Hall of Fame.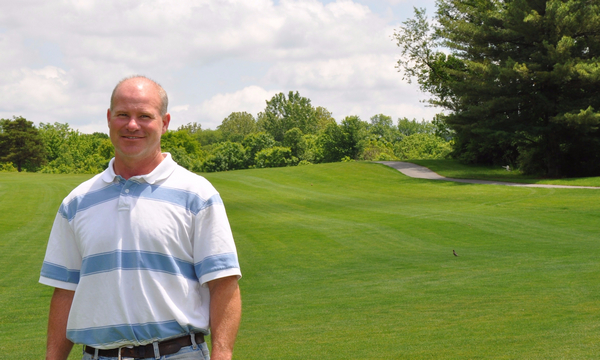 SCOTT DICKINSON – SUPERINTENDENT
Scott has been the superintendent of Wedgewood Golf Course since 2004. Prior to that, he spent 16 years working for the course. He earned his Turfgrass management certificate from Penn State University.
Scott has been married since 1998 and has 4 children. He is a Phillies fan and enjoys golf, fishing with his kids, and spending time with his family.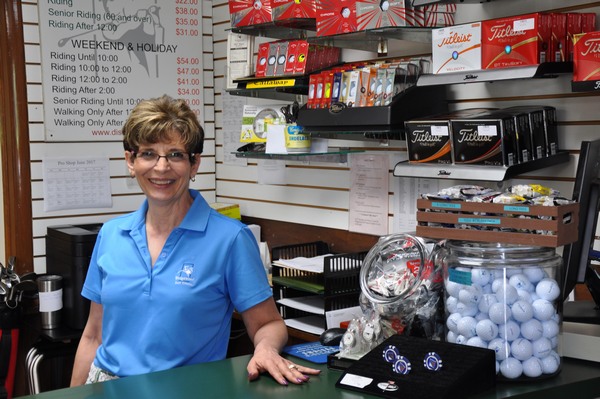 CATHY MARGRAFF – PRO SHOP MANAGER
Cathy started working at Wedgewood in 2005 as a Pro Shop Clerk. She is now our Merchandise Buyer for our entire shop. She is the familiar face that customers look for when they come to play. Even though she is not an avid golfer, Cathy is always ready to help people with all of their golfing needs.
If you are one of our Tuesday or Thursday morning customers, you have probably been lucky enough to sample some of Cathy's delicious homemade treats.